Danielle Nicole Band
October 14 @ 7:00 pm

-

9:00 pm

$30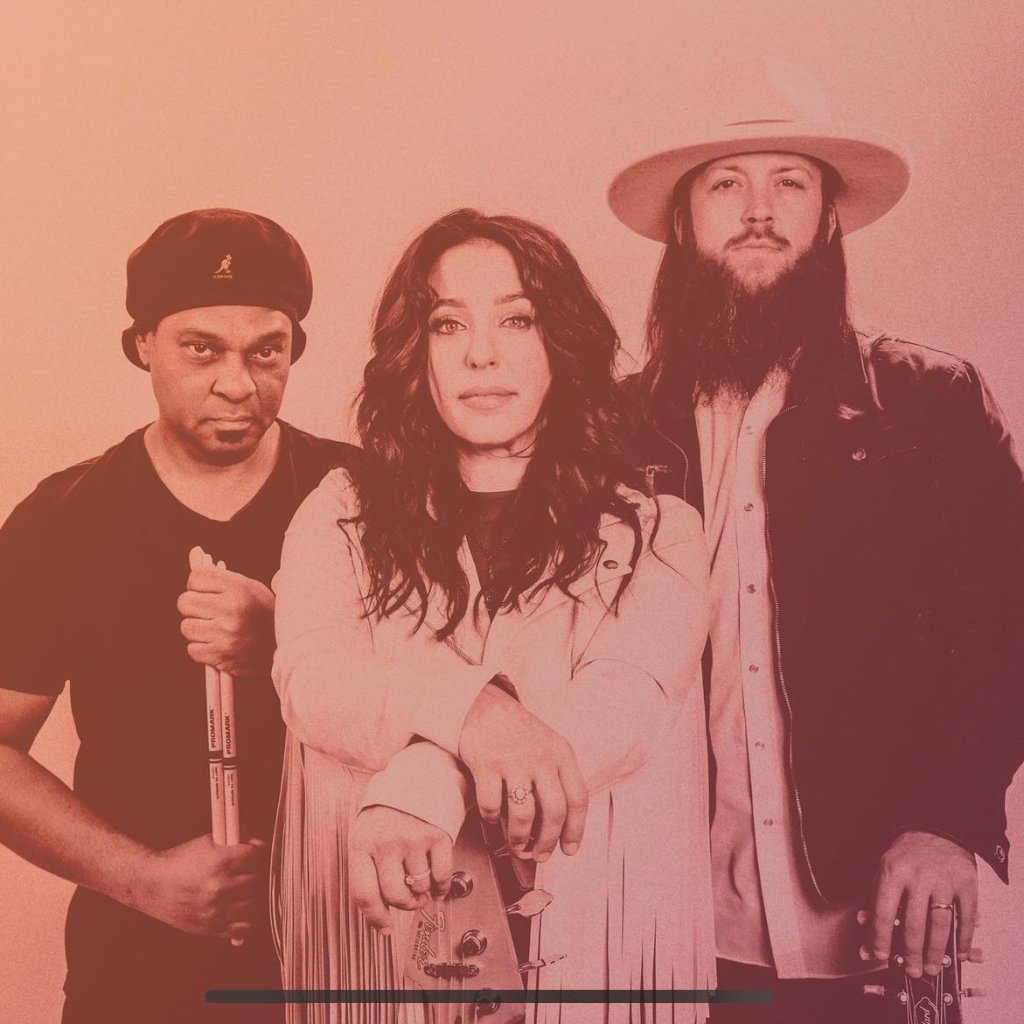 Price:  $30
Date:  October 14, 2023
Time:  7pm
Location:  2505 Martain Luther King Blvd
San Angelo, Tx 76903
Chicken Farm Art Center
"That girl gets down to the nitty-gritty." ~ Koko Taylor
Danielle Nicole Schnebelen's  Musical influences originate from generations on both sides of her parent's families, and ensured that a love of playing music would continue to be passed among her and her siblings.
Nicole began singing publicly with her parent's bands as a youth and took ahold of her full time in her early 20s.  "My Father really loved the Blues.  He'd go to all the true Blues guys that were around in KC, specifically Little Hatch.  He'd played for Abb Locke (saxophonist for Muddy Waters) and we'd get brought along sometimes.  The pure, raw emotion relayed through the Blues was what really drew me to it.  Its history is the foundation of American Music and is THE one that must be respected and not buried as myth or legend."
Buy tickets here: Danielle Nicole Band | eden-green-apple (greenapplemusic.com)
© 2023 17th Force Support Squadron. All Rights Reserved.